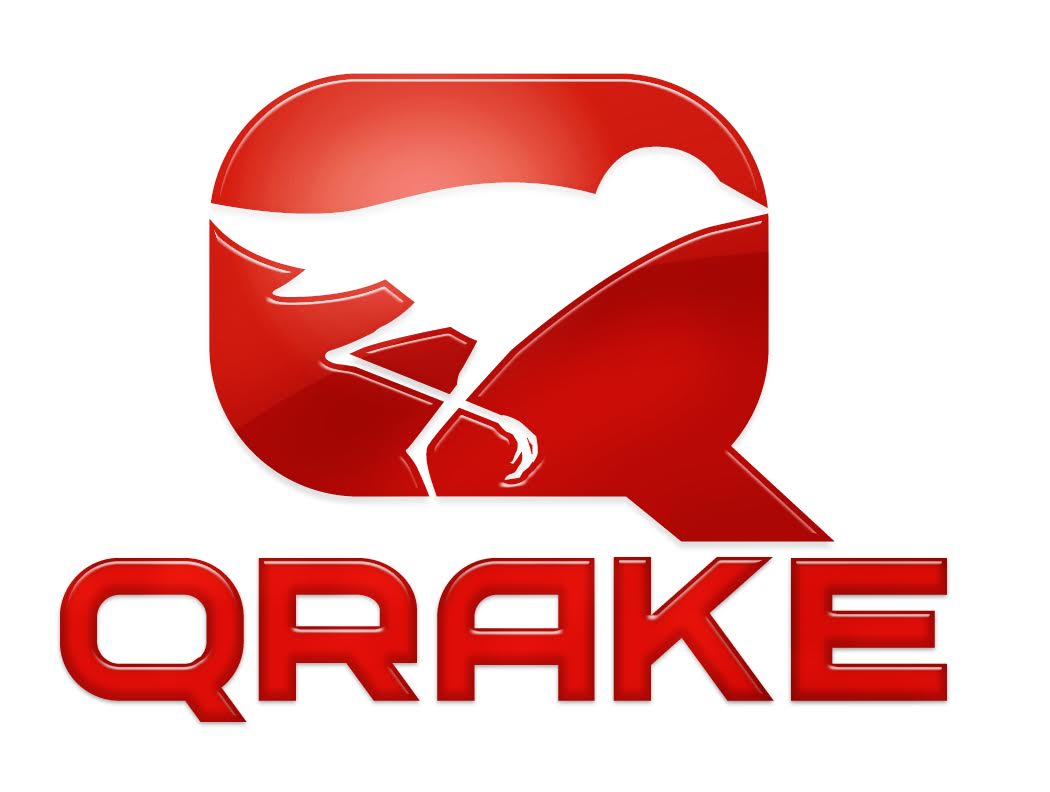 Download The App
Download the QRake app today for free! Then launch the app and sign up. Get away from punch cards. Rewards are waiting for you. Available for iPhone and Android.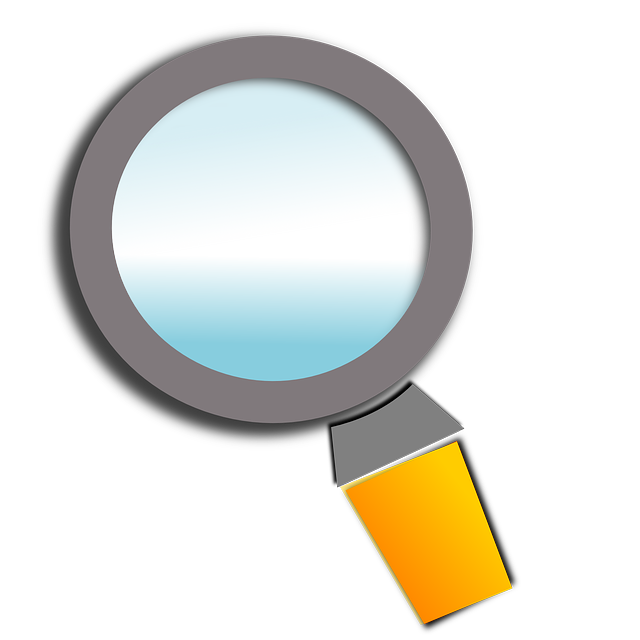 Find Businesses
Use QRake search to find businesses. Click to view businesses page where you can see their rewards, details and add to your favorites list. Get ready to start earning and tracking rewards with QRAKE.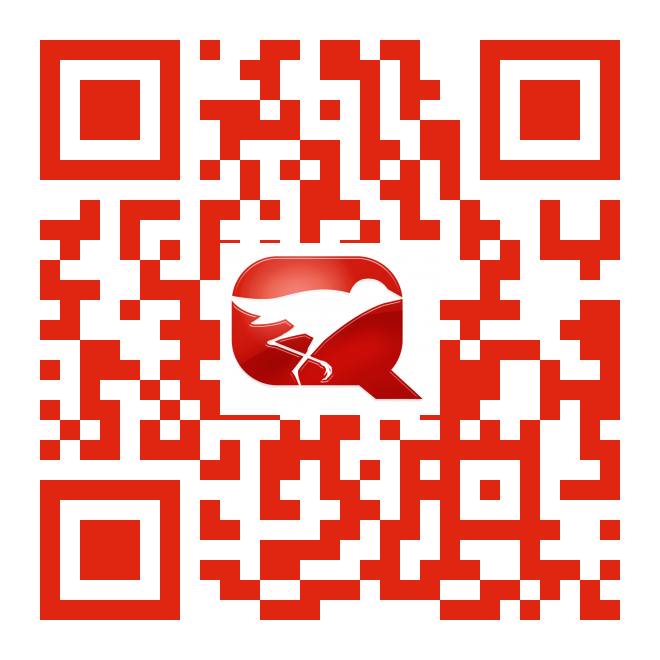 Start Earning Rewards
Visit a participating QRake business. Make a purchase and show the business your QRake QR code. The business scans your QR code and you earn points for your transaction. It's that simple!